NEXT

ACTIVITIES

Hiking, tours, volunteering, treasure hunt games and much more.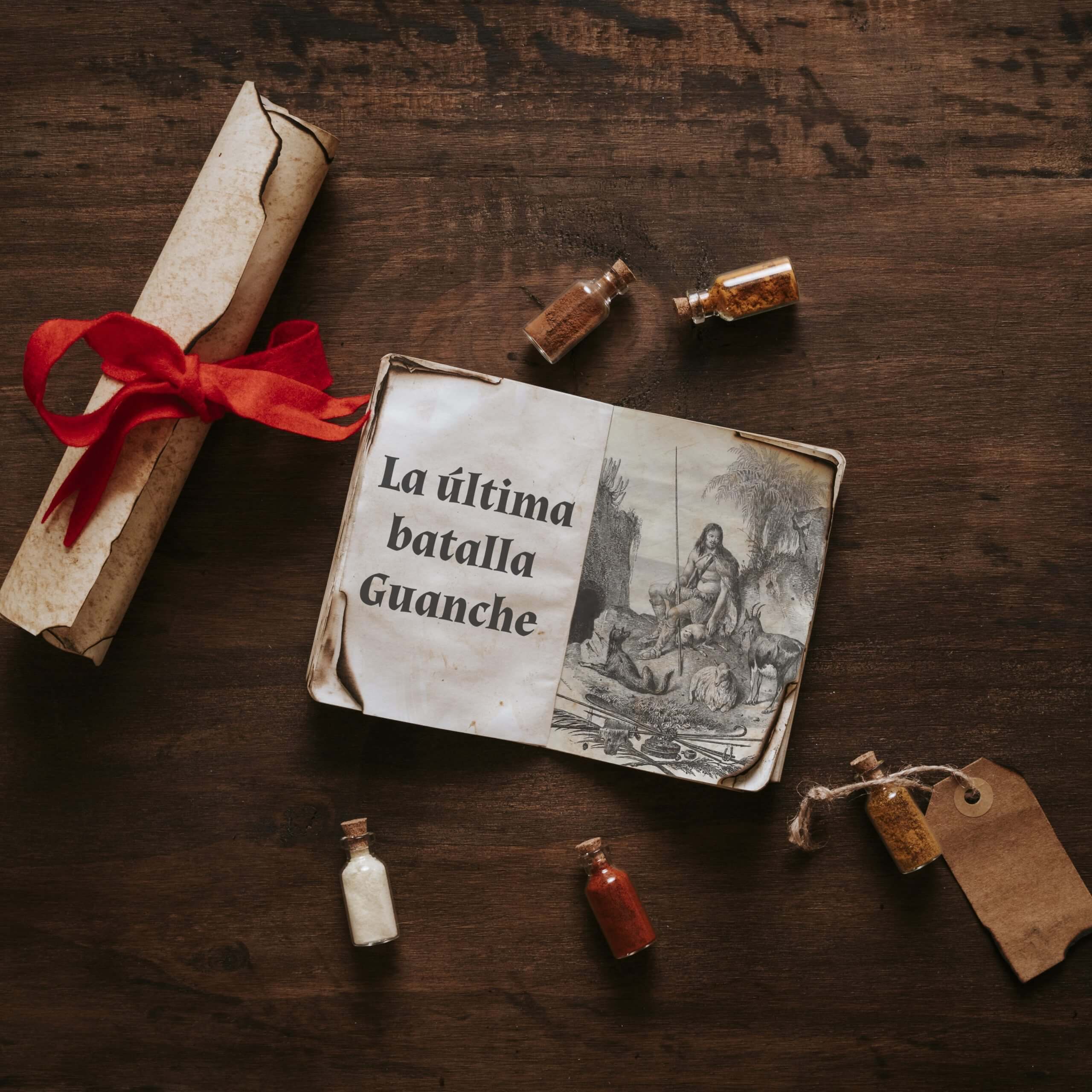 Game: The last Guanche Battle
BOOK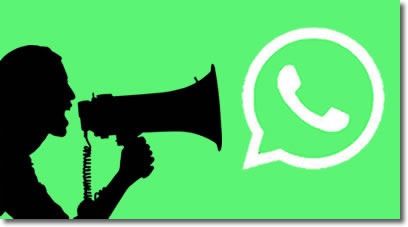 BOOK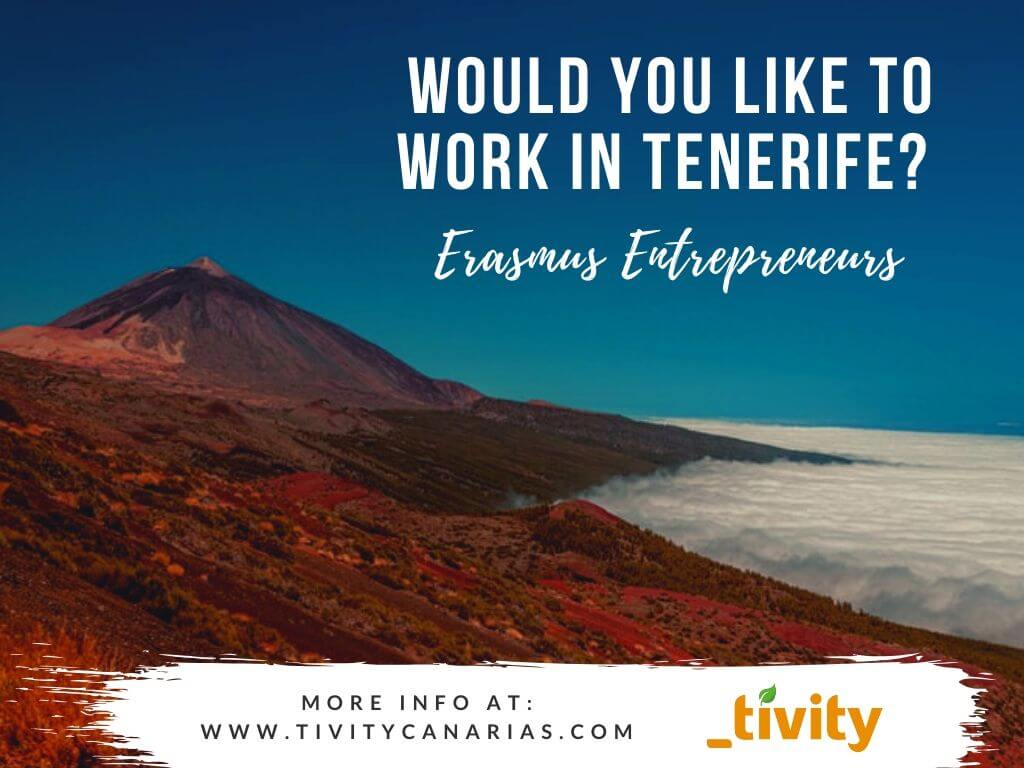 Looking for Erasmus entrepreneurs
BOOK
WHY 

TIVITY?

_tivity is the common part of our objectives:
tivity is a Tenerife based company, for active tourism, sustainable tourism and environmental projects.
if you want to know more, don't hesitate to contact us. We speak Spanish, English and German.