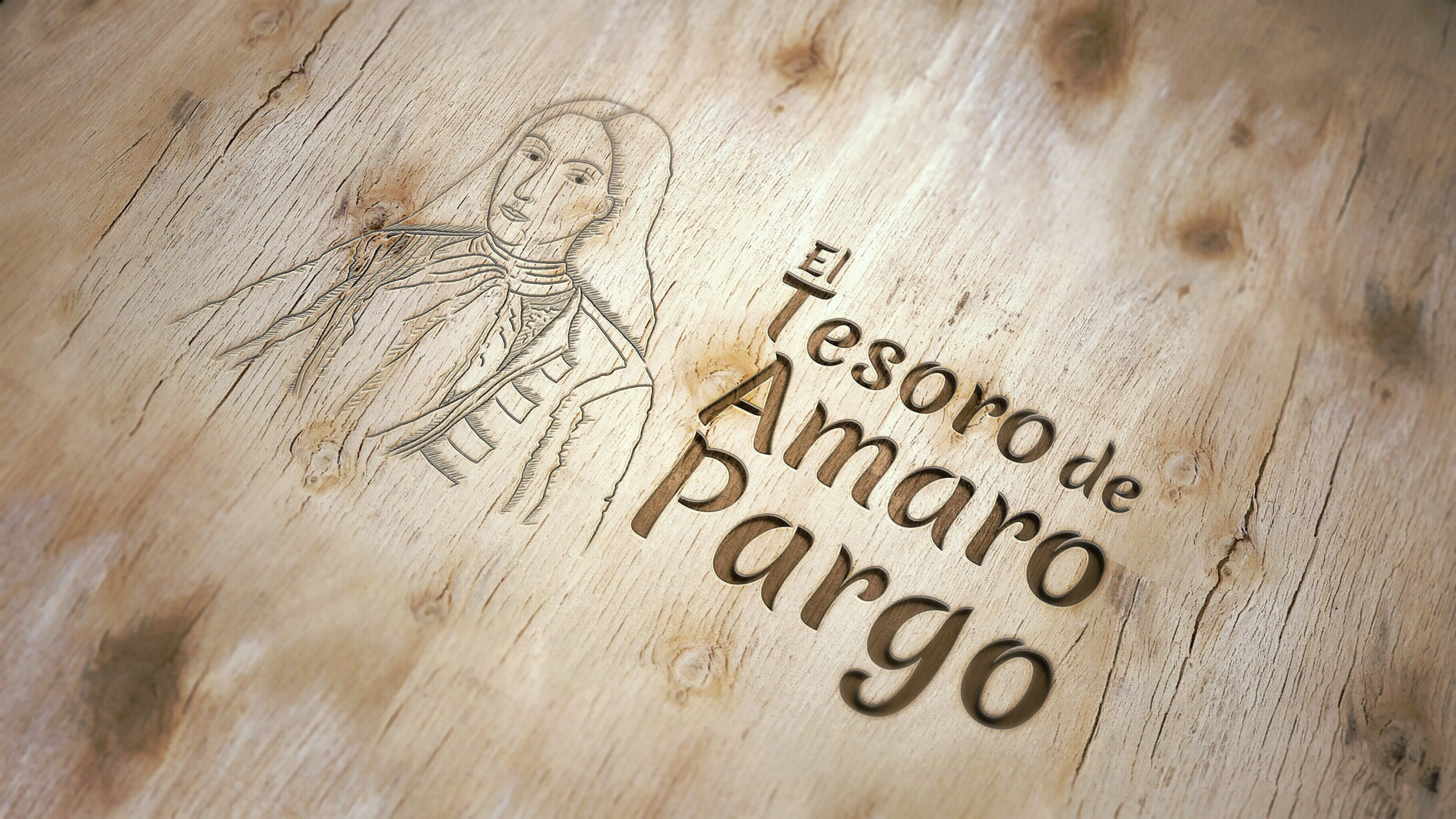 Languages:

Spanish, English, German and French

Ideal for:

Escape rooms lovers, families and friends
Amaro Pargo's Treasure
Are you ready to discover the greatest treasure of the Canary Islands?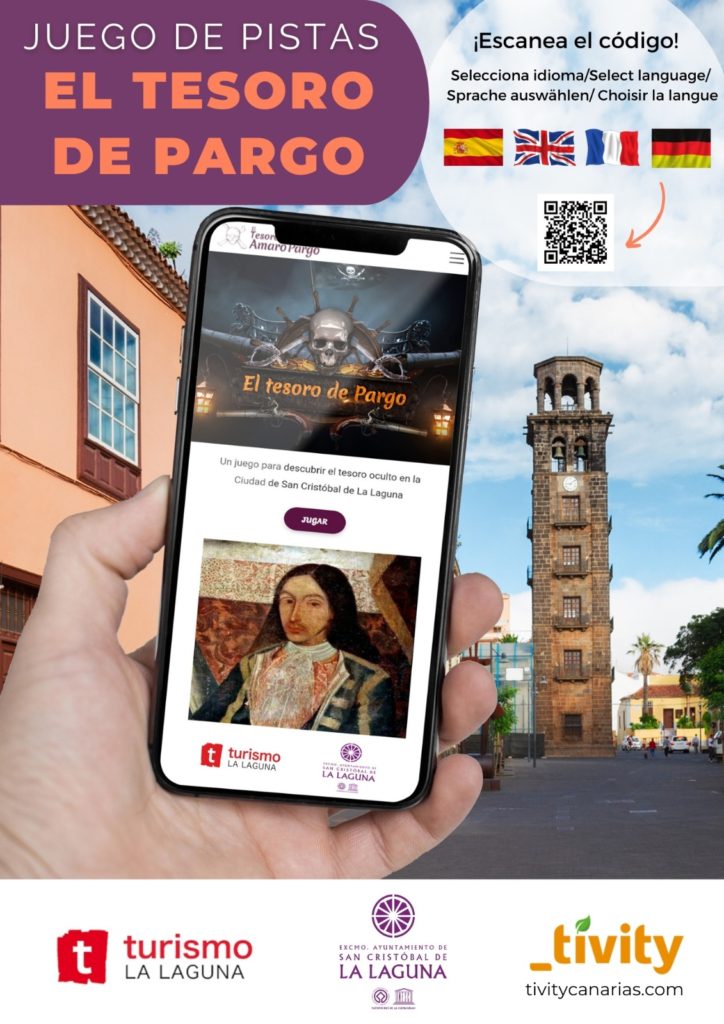 Instructions:
A game for all audiences.
Play with friends:  Play with friends and family in person and 100% for free, without advertising and without any registration.
Find the treasure  However, it won't be easy. Who said that finding a treasure would be easy? But don't worry, in case you need a little help, you can take a look at the hints. Do you accept the challenge?
Share: Let everyone enjoy this game. Share and challenge friends and colleagues to find the treasure.
How to play?
Very easy, you only need your Smartphone with an internet connection. It is very simple! You will have to solve the different puzzles to advance in the game and find the treasure. You can play alone or in a group, with family and / or friends.
No results found.
Las reservas están cerradas para este evento.